Our house groups are gatherings of usually six to twelve people, and they meet at various times and in various places across East Devon. The groups are each different, but they all aim to be a supportive space where everyone can share what is going on in their lives, pray for each other, and study the Bible together.
Jennie and Mick
Exmouth
Our group meets in Exmouth, fortnightly on a Friday evening, starting at 8.15pm. We usually meet in the same house each time, with usually seven to eight people attending of varying ages. We do much the same as other groups: looking at books of the Bible, people in the Bible or subjects that affect us today. We generally start with refreshments and a chat and finish by praying together.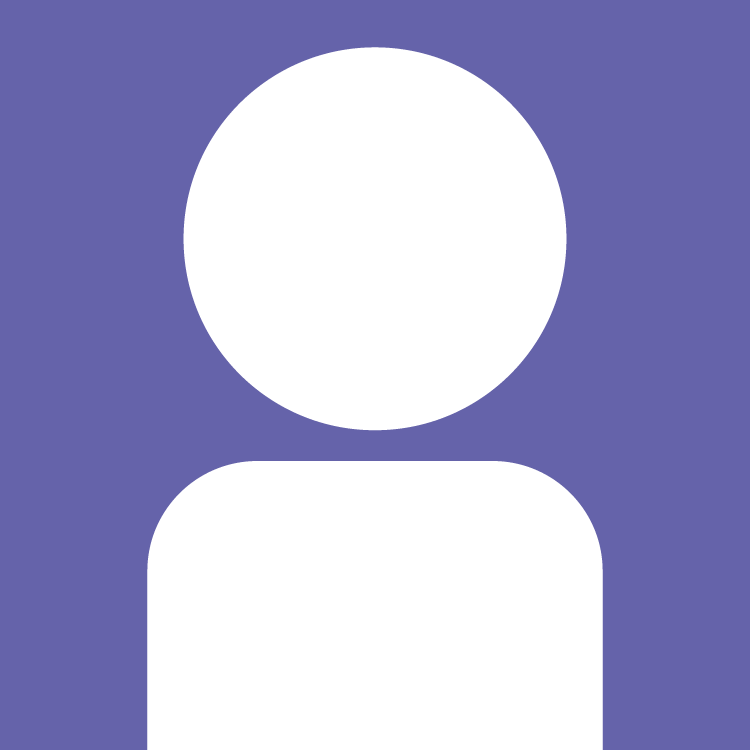 Brian and Robert
Woodbury/Exmouth/Exton
Our group meets in homes in Woodbury, Exton and Exmouth on a rota basis. We usually have a bible study, sometimes a one off and sometimes a series of studies, on a chosen theme. We also spend time in prayer for each other, which we find as important as the study. We are a group of mature Christians who have been together for many years.
John
Woodbury/Exmouth/Exton
As a group we meet in various peoples houses – usually to try and make baby sitting requirements easier for the members. We're a mixed group of ages and backgrounds and find the differing viewpoints helpful in our understanding and encouragement of each other. The evening will include a time of catching up over coffee and cake/biscuit and will then include prayer and bible study led by a variety of individuals.
Graham and Val
Woodbury
Our house group meet every two weeks on a Tuesday afternoon in the Church lounge where we sing, pray, have a Bible study, followed by refreshments and the all important sharing.
Kevin
Woodbury
We meet in one of our group's home from 7.45pm every other Wednesday and usually we study a particular Bible book although we sometimes look at themes. Each of us takes turn to lead which involves a little study beforehand – but all you really need to do is to come with a few pertinent questions – talking and asking questions that come out of any discussion is not a problem! The meeting usually ends with a short time of prayer.
Ann and Mike
Exmouth
About ten members meet in a family home in Exmouth on alternate Thursdays at 8.00pm. Our age range is from parents of school-age children to grandparents. The usual format is tea/coffee and cake, bible study, prayer, more cake, finishing by about 9.30pm. Our studies are led by different members of the group, covering all kinds of topics but always from a Christian perspective.