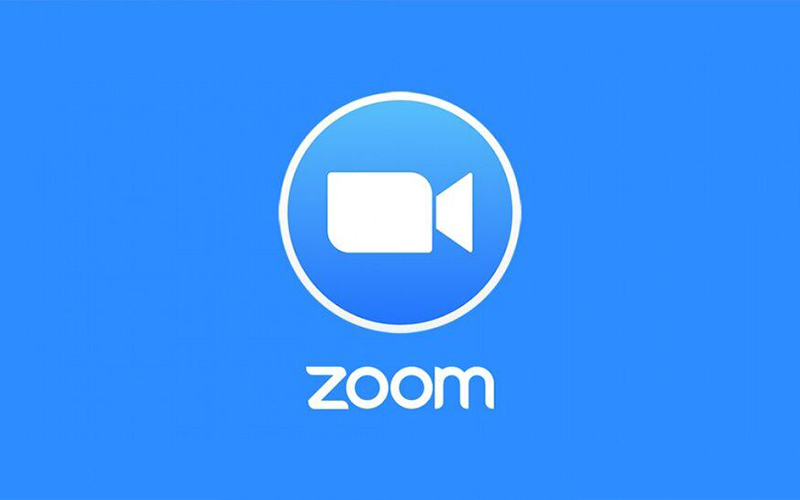 We are using Zoom on Sunday (at 9.00am to share communion) and Thursday mornings (to pray together) so as to spend time connecting with each other during the pandemic.
COMING UP
Spring Harvest 2022
In 2018 and 2019 a group of us from CCW enjoyed worshipping together at Spring Harvest.
We are thinking about booking for Minehead in 2022, from April 18th-22nd.
This link will lead you to the Spring Harvest web page. Here you can find the details of how they are following Covid guidelines and the cost of the week/ accommodation options etc.
If you would be interested in going to Spring Harvest in 2022, then please contact us and let us know as soon as you can as booking is now underway. Any questions about Spring Harvest are also welcome.