Like many, the COVID-19 pandemic and the ensuing lock-down was something we were not prepared for. It has been hard to not be able to rely on our usual means of connection as a church, with physical gatherings happening within restrictions in order to keep everyone in our community safe. However, we have been, and continue to work hard to find ways to connect with one another, make a meaningful difference to our neighbours and communities, and grow in our faith as we continue to worship God together. Although we are only running physical Sunday morning services in our building for a smaller number of people than usual, Christ Church Woodbury is still very much open. Below is a list of some of the things we are doing right now, feel free to get in touch with us if you would like any more information – you can still get a hold of us by email or phone on 01395 233425.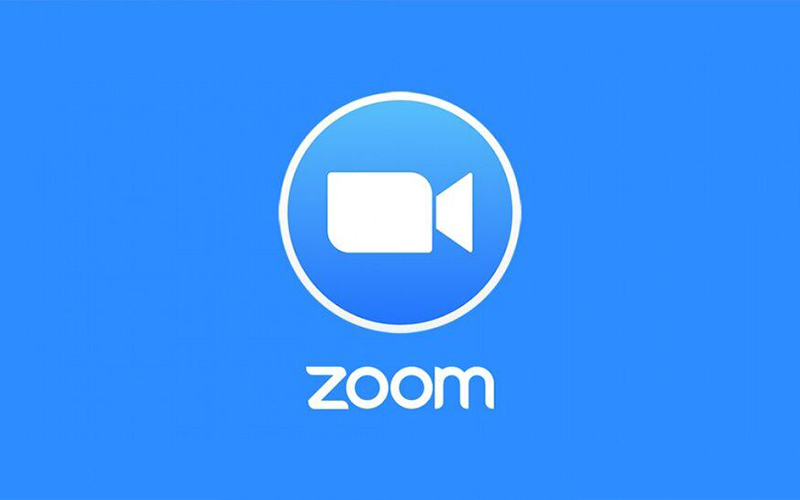 We are using Zoom on Sunday (at 9.00am to share communion) and Thursday mornings (to pray together) so as to spend time connecting with each other during the pandemic.
COMING UP
Spring Harvest 2022
In 2018 and 2019 a group of us from CCW enjoyed worshipping together at Spring Harvest.
We are thinking about booking for Minehead in 2022, from April 18th-22nd.
This link will lead you to the Spring Harvest web page. Here you can find the details of how they are following Covid guidelines and the cost of the week/ accommodation options etc.
If you would be interested in going to Spring Harvest in 2022, then please contact us and let us know as soon as you can as booking is now underway. Any questions about Spring Harvest are also welcome.
"Our vision is to reach every person in Woodbury and the surrounding area with the love of God through immersing ourselves in our community, supported by a loving, faith growing church."