The leadership team are responsible for the overall care and direction of the church. They oversee a wider team who are responsible for the various groups and activities within the church. Hopefully, however, God is in charge!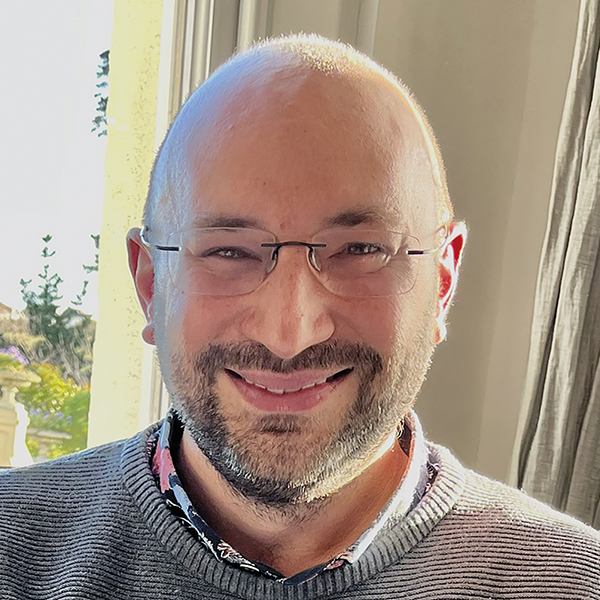 Jon Breeze
Jon is married to Sarah and they have four daughters. Originally from Walsall, he and Sarah moved to Woodbury in 2014. He is Deputy Headteacher of an independent special school. He is the safeguarding lead for Christ Church. Jon is passionate about making Jesus relevant to the local community.
Linda Collins
Linda is married to Charlie and has four children, Emma, Sarah, William and Abigail. She lives in Woodbury and has been a member of Christ Church since 1986. During that time she has spent eight years abroad working in mission in Nepal and Fiji. Still involved in short term mission she supports all our missionary activities, locally and abroad.
Stephen Derges
Stephen and his wife Rosalyn returned to Devon in 2015 after many years away from the county. Following a career in finance and property, Stephen became a Baptist church pastor and has set up several church-based community and charity initiatives. Now semi-retired, he is trying to reduce his golf handicap and visit his two adult children and grandson. Stephen is the church treasurer and helps lead sung worship.
Marilyn Fulls
Marilyn is married to Shaun and they have two children, Jack and Rebekah. She has lived in the village and been part of Christ Church for the last 20 years. Marilyn is passionate about worshipping God, from wanting to share God's love with others on a daily basis, to enabling our church to worship together on a Sunday morning with the band.
Tim Moyler
Tim is married to Angie and they have three sons who have long since fled the nest. They have been living in Woodbury since 2008. Tim is a full time missionary worker with Agapé UK and he is passionate to help people get to know Jesus and discover how they can help others get to know him too.