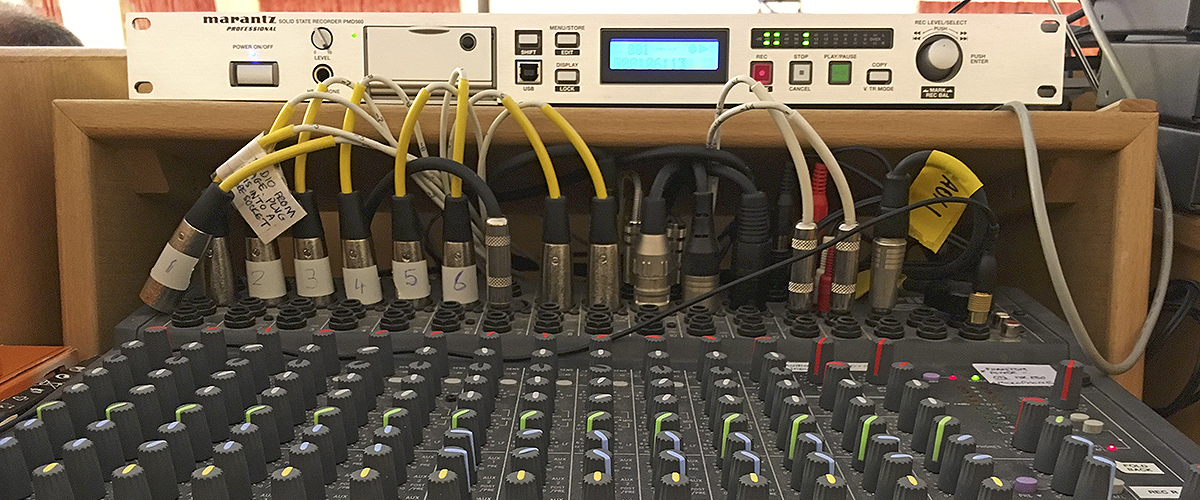 Missed a talk or want to listen again? You can just listen or download to transfer to another device here. The talks are supplied in mp3 format. Some talks have supporting notes, PowerPoints or videos which can also be accessed or downloaded from the links provided.
15 May 2022
Seeking, serving, sharing:
4 – Serving
Stephen Derges
Romans 12:1-13
Click here to download the video Stephen talks about at the start.
Click here to download Stephen's PowerPoint.
8 May 2022
Phil Knox weekend:
2 – Fixing our eyes on the eternal
Phil Knox
2 Corinthians 4
9 January 2022
Identity and destiny
Stephen Derges
1 Peter 2:4-5,9-10
2 January 2022
Looking back – looking forward
Stephen Derges and guests