We provide a number of different activities for people to belong and grow in their faith. People normally join these groups when they start to commit to the church and want to get more involved.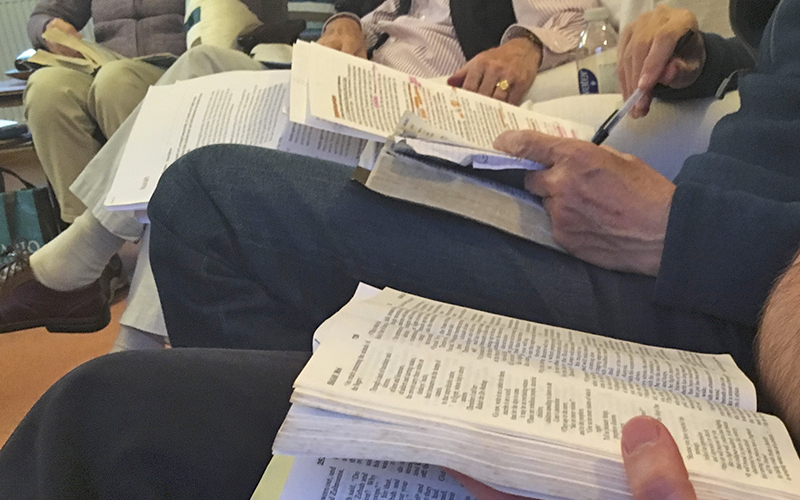 Housegroups
A chance to belong to a small group of other Christians who meet fortnightly in someones home – a place to study the Bible, be supported and grow in your faith.
Life groups
These are groups of three or four people of the same sex seeking to pray, support each other and be accountable together.
Prayer
A time to gather with others to pray for the life of the church, from 9.30am on Sunday mornings and 7.30am on Thursday mornings.
Reflections
A space for woman to gather fortnightly to reflect on God and on life and be inspired, encouraged and supported in their faith.
If you are interested in making Christ Church your home and want to find out how to get more involved in any or all of these things then please chat to one of the
leadership team
or contact our
administrator
.