We think growing as people and as followers of Jesus involves three key elements: learning new information, having people ahead of us in the journey to imitate, and creating space with others to innovate and practice new ways of living. Here are some of the groups we use to inspire that growth.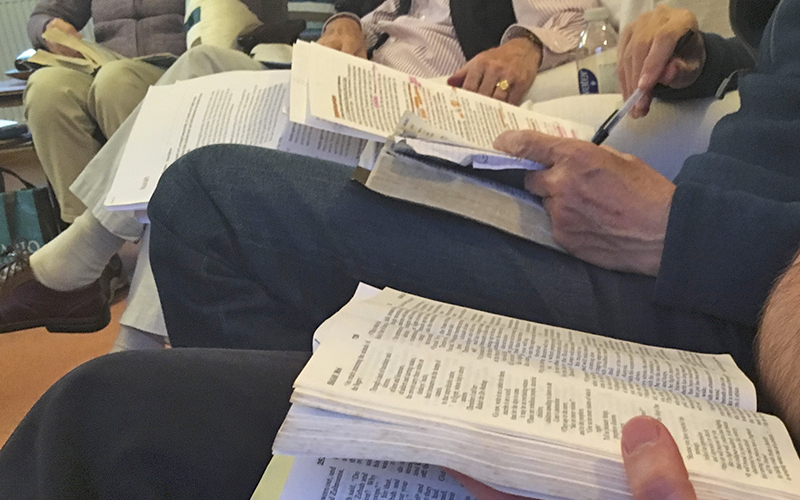 House Groups
A number of our house groups have continued to meet on Zoom through the pandemic, regularly supporting each other, discussing the Bible, and praying together.
Life Groups
These are smaller groups of three or four people seeking to pray, support each other, and be accountable to one another – sharing their life together as friends.
Devotionals
We produce and distribute themed devotionals from time to time through an email mailing list. Let us know if you would like to be included.
If you are interested in making Christ Church your home and want to find out how to get more involved in any or all of these things then please chat to one of the
leadership team
or contact our
administrator
.