Sunday morning is the place where we all join together in worship. Our prayer is that we would all know something of the presence of God with us, that Jesus would be lifted up and we might know his Spirit sending us out into a new week to make a difference where he has called us to live and serve.
Missed a talk
Missed a talk? Listen to or download it in mp3 format.
Sunday mornings services start at 10.30am each Sunday morning. We seek to be a family church as we gather. Our band lead us in sung worship, there is time for latest news and testimonies as well as a children's talk. We always have some public prayers and a reading and a talk for around 20-25mins. We take communion together twice a month at the end of the service.
Tea and coffee are available after the service and we stay and build relationship with one another after the service so you don't need to rush away.
We have a number of different groups for children including a crèche, Bubbles for pre-schools and those in reception, Junior explorers for those in year 1-6 at primary school and then a secondary group as well.
One the first Sunday of each month we have a slightly shorter service with a talk more focused on visitors or those new to church. This service is followed by a lunch to help us get to know one another better and we love to do food well!
OUR CURRENT SERIES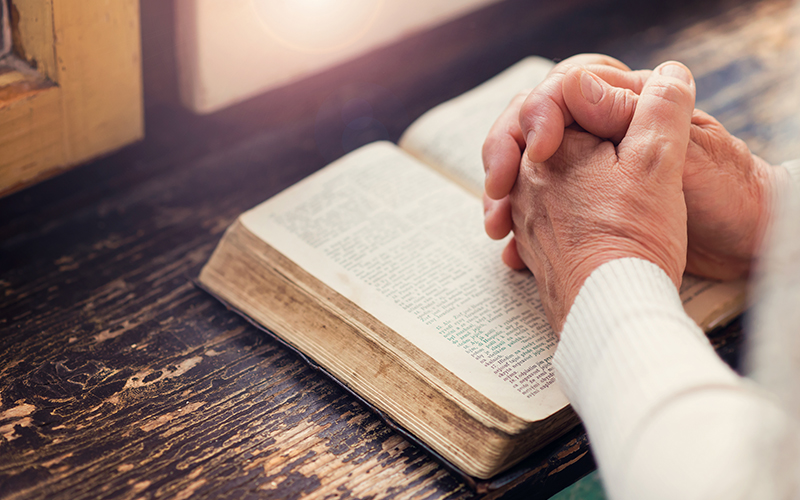 Ephesians
We are looking at the book of Ephesians and how Paul, the writer, describes our relationships in marriage, family and in our working lives and how can be enhanced.