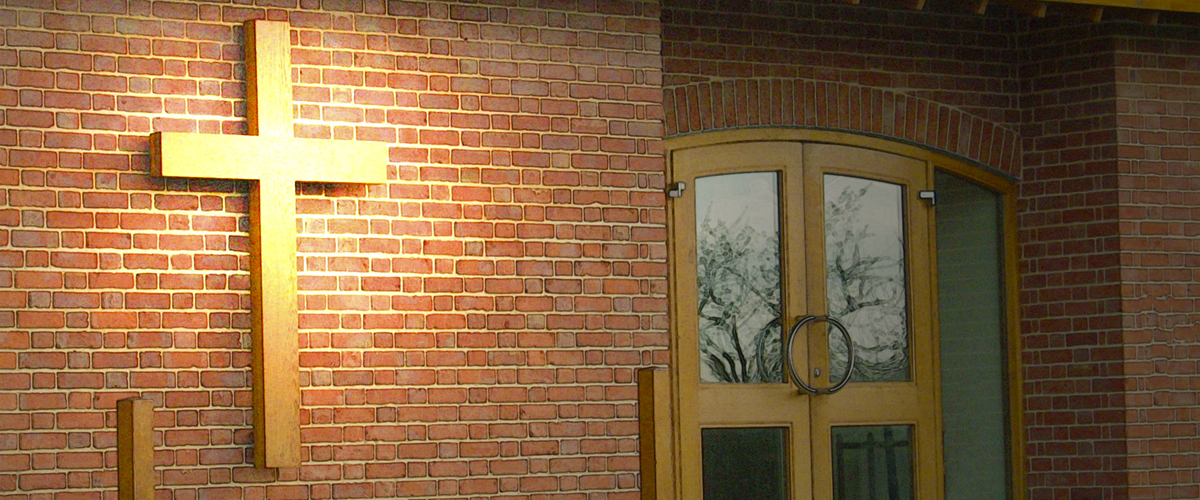 At Christ Church we are passionate about our local community. We have people who are a part of our church family from not only Woodbury but also a number of other villages around East Devon, Exmouth and wider. We desire to be a community where we are on a journey of getting to know Jesus better and being changed by him and as we are doing this we want to bring something of the light of Jesus and the love of God to East Devon.
Our leadership
The church has a Leadership Team which is made up of both men and women, all with special skills and abilities, who are responsible for the various aspects of church life.
Our background
Christ Church is an Independent Free Evangelical Church linked to Partnership and the Evangelical Alliance. We began life as a small group of people meeting as Open Christian Brethren in a 'not fit for purpose' building in Broadway. We moved into our present building in 1969 and were saved from what could have been a difficult decision to name it by having the words 'Christ Church' displayed across the front.
Since then the style of our meetings has changed dramatically but our heart for the local community and for following Jesus wholeheartedly has not.
Our building
The church although originally built in 1851 has since been through a few transformations and was completely refurbished and extended in 2002/3. This has given us level access into the main body of the church and toilet facilities for the disabled. We also have a loop system for those with hearing difficulties.