Reflections is a group of women who gather to enjoy a time of sharing, listening, and thinking about what is going on in our lives, as we reflect on who God is and what He has done. Our hope is to grow in love, grace, and maturity as we explore the Bible, listen to each other's stories, share our thoughts, and pray together.
Reflections on Zoom
Currently we are meeting on Zoom on the third Thursday of each month. Our theme for this year is "Live Loved". Each month we look at different aspects of life where knowing we are loved by our amazing God allows us to feel secure, to have a sense of purpose and worth, and to enjoy deepening our relationship with Him and each other. We welcome all women who would like to experience a time of reflection, thought provoking and encouraging talks, opportunities to share in break out groups, and have some fun!
"Reflections is a fun, safe place for the ladies at Christ Church to meet and discuss subjects that we face in our lives as Christian women in an innovative and interactive way. I find it enlightening, supportive and empowering. It's also a lovely opportunity to meet up with friends, have fellowship and eat wonderful cake!"
Anne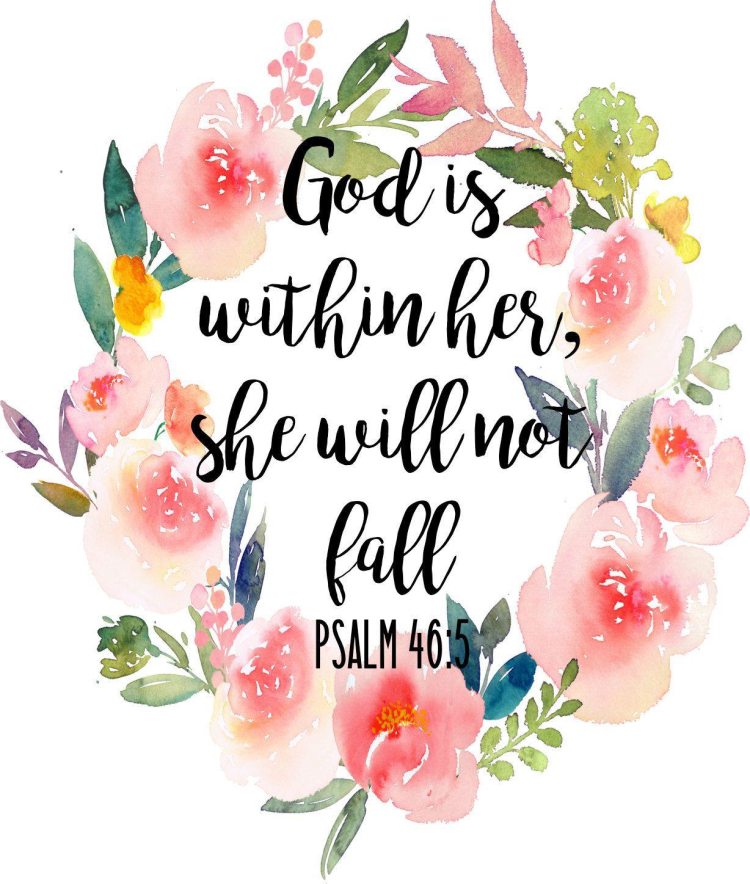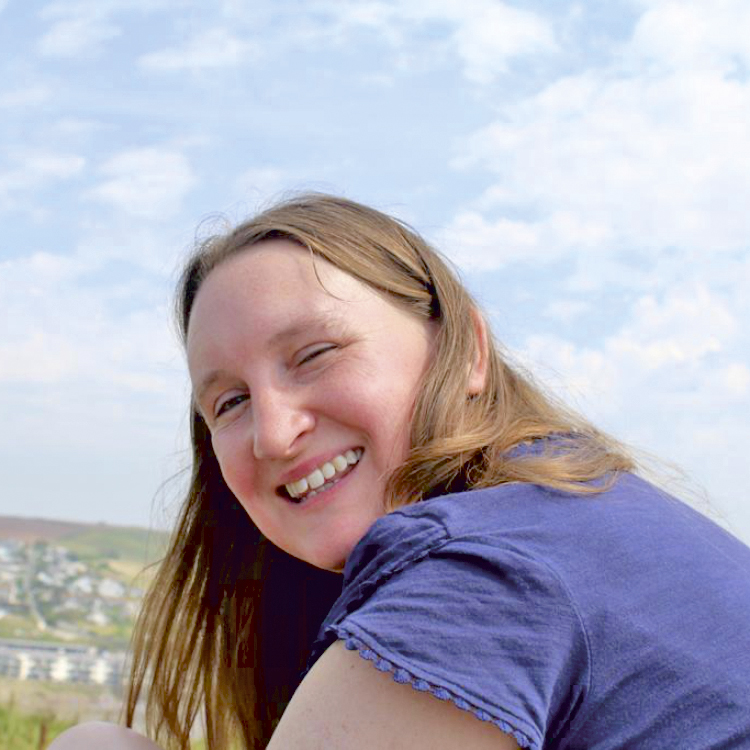 Sarah Breeze
Sarah has been a part of Christ Church since she was five years old, and now loves being a part of the church together with her husband Jon and four daughters. She enjoys time spent with friends and sunny days at the beach.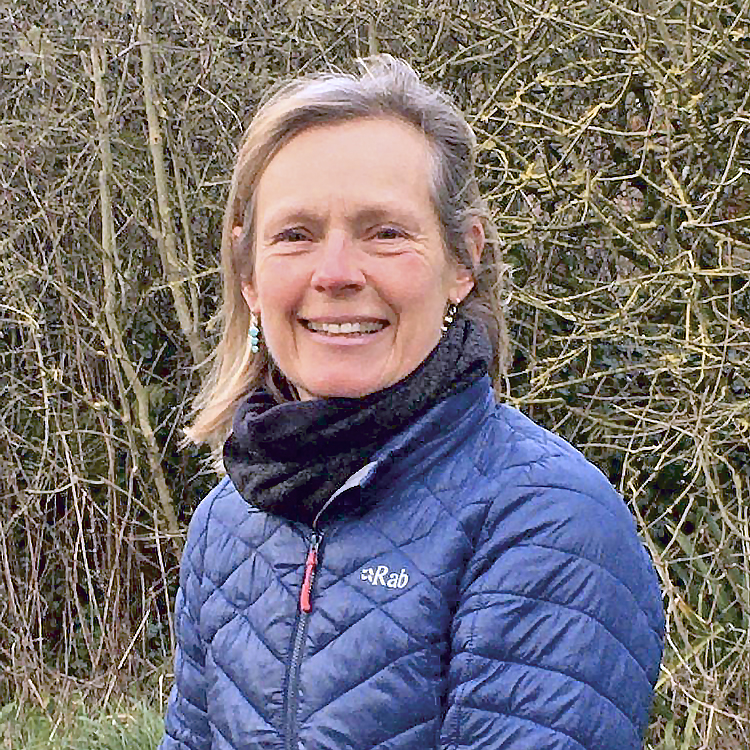 Linda Collins
Christ Church has been Linda's spiritual home for over 30 years along with her husband Charlie and family. She is a Devon girl and loves being out in the countryside, running, walking and cycling and spending time with my two gorgeous grandchildren.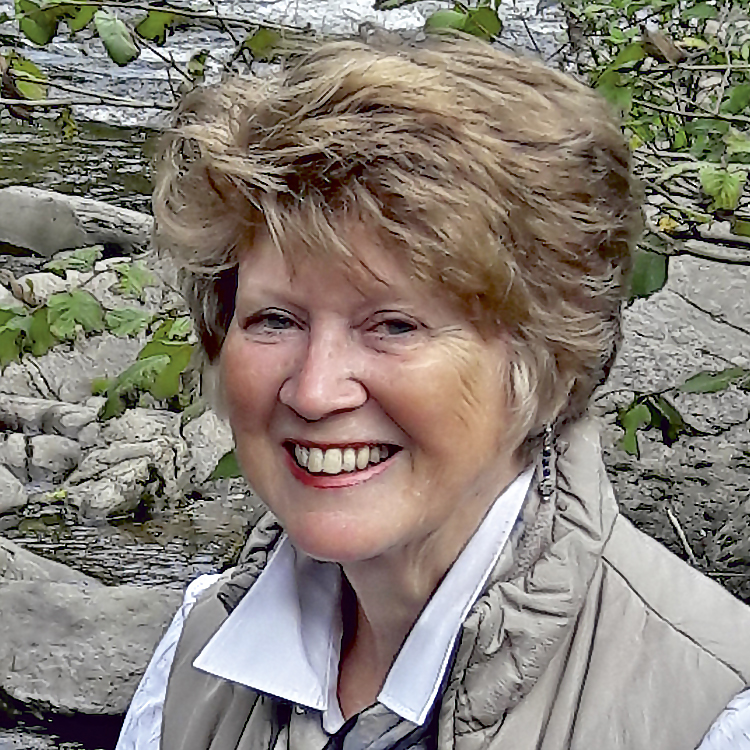 Rosalyn Derges
Rosalyn has been involved in women's ministry for 30 years. She has a heart to see women fully enjoying the peace and presence of God in their everyday lives. Since moving to Devon she has loved being part of the Reflections team, is thrilled to live by the sea, and walk along the coast and enjoys 'good' fish and chips.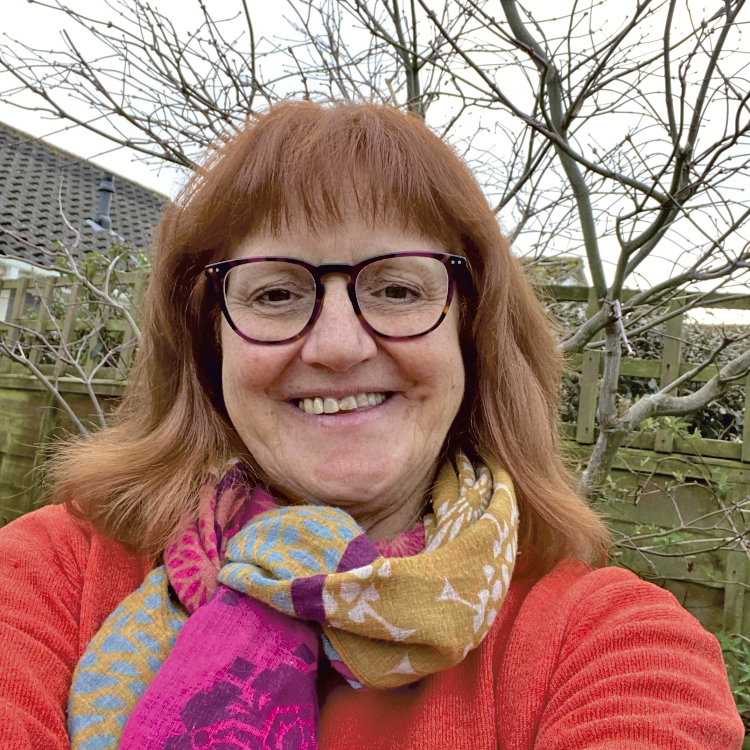 Di Phaby
Di moved from Cornwall with Brian to be near their two daughters and three granddaughters. She works as a Locum practice nurse. Di is a member of the third order of the society of Saint Francis. She loves baking so would say hospitality is her gift.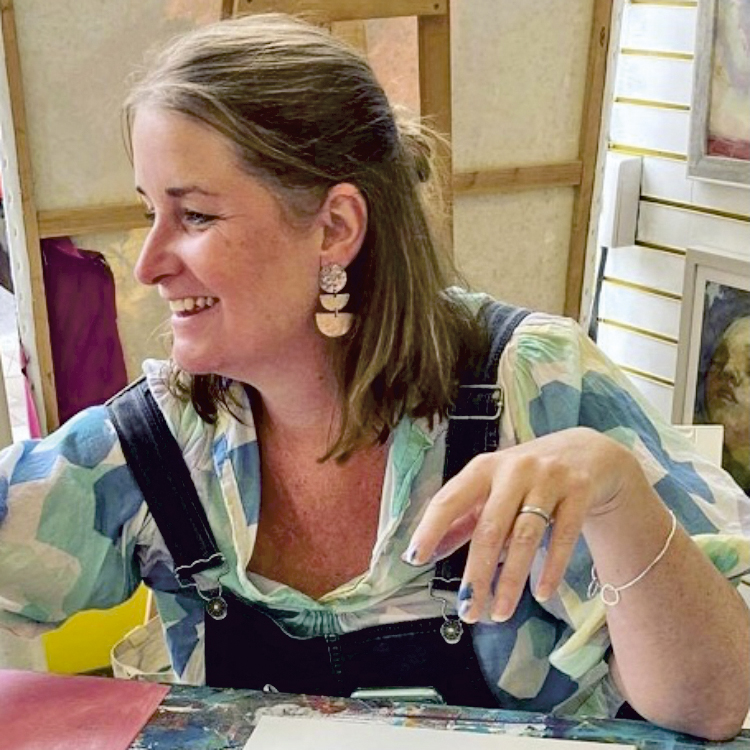 Liz Swan
Liz served as the first Children and Families worker at Christ Church until 2018. She now has her own art business and also works part-time helping children with autism and additional needs through art. Liz also has a heart for walking alongside women as they seek to encounter Jesus and believes that asking questions about life and faith is a lifelong journey for all of us.
For more information, please contact Rosalyn Derges:

Upcoming Dates
TBC
We open at 7.50pm for an 8pm start and aim to finish by 9pm