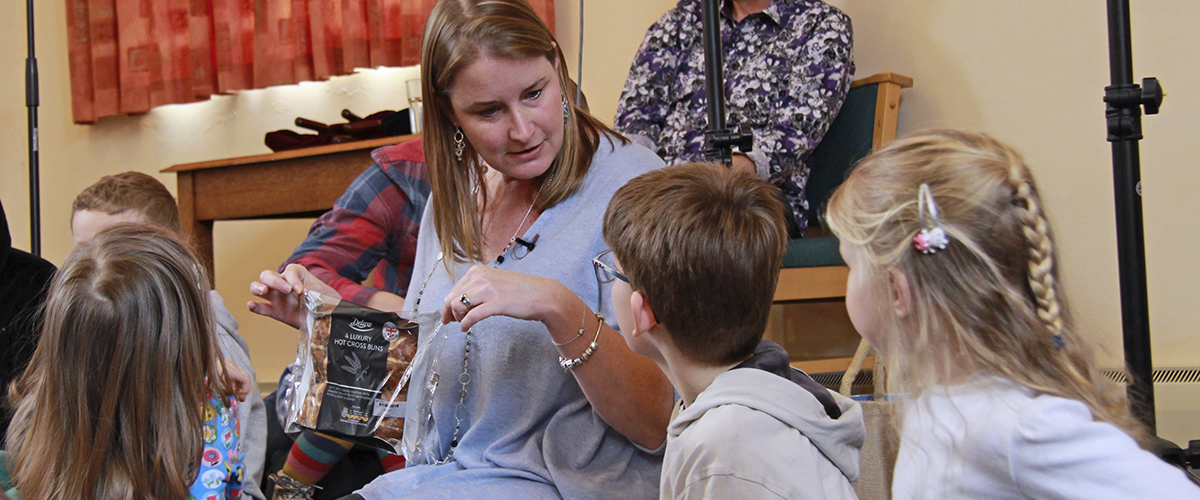 We are passionate about children and young people as a church with a desire to provide excellent outreach to children, young people and families but also discipleship for children and young people already a part of the church family.
Gems
A weekly parent and baby group. Gems provides a safe place for carers to gather and build relationships with other carers and children. We provide age appropriate toys, a soft play area, tea, coffee, cake and snacks for the children. It runs from 9.30am to 11.00am on Friday mornings.
Rooted
A weekly discipleship groups for young people with our youth workers to pray and have teaching and be stretched in their faith. For more details contact our youth worker.
Pulse
A bridging event for those who aren't sure about the Christian faith and want to ask questions and be able to discuss the big issues of life.