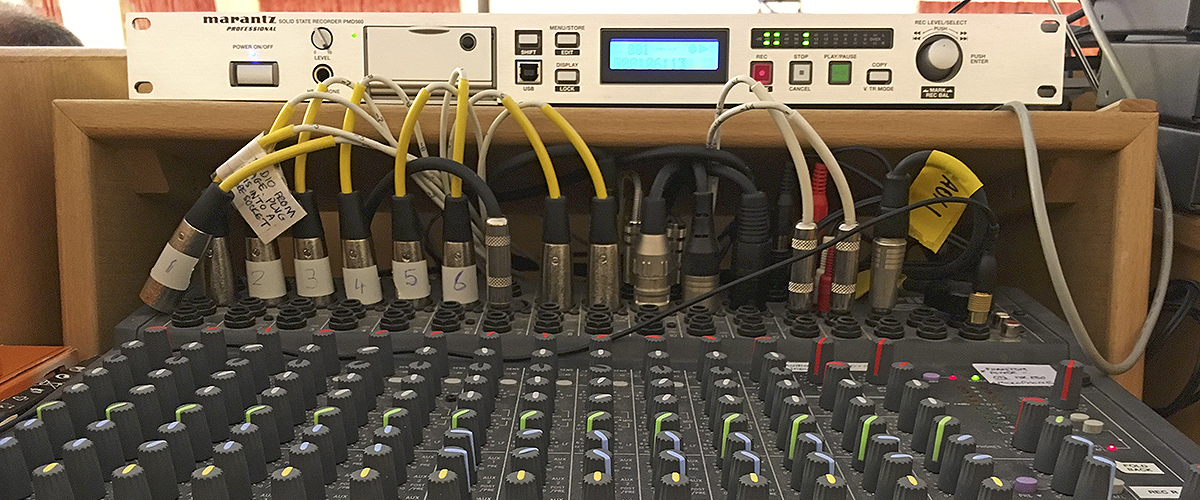 Missed a talk or want to listen again? You can just listen or download to transfer to another device here. The talks are supplied in mp3 format. Some talks have supporting notes, PowerPoints or videos which can also be accessed or downloaded from the links provided.
15 March 2020
Spiritual rhythms: 2 Quiet times
Dick Chammings
Psalm 77:1-20
8 March 2020
Spiritual rhythms: 1 The Sabbath
Matt Merriam
Hebrews 4:1-11
1 March 2020
Christians are people who should celebrate!
Chris Spracklen
Romans 16:1-10
23 February 2020
Joel: 6 – Justice
Ann Wheeler
Joel 3:1-21
Sorry this talk is not available