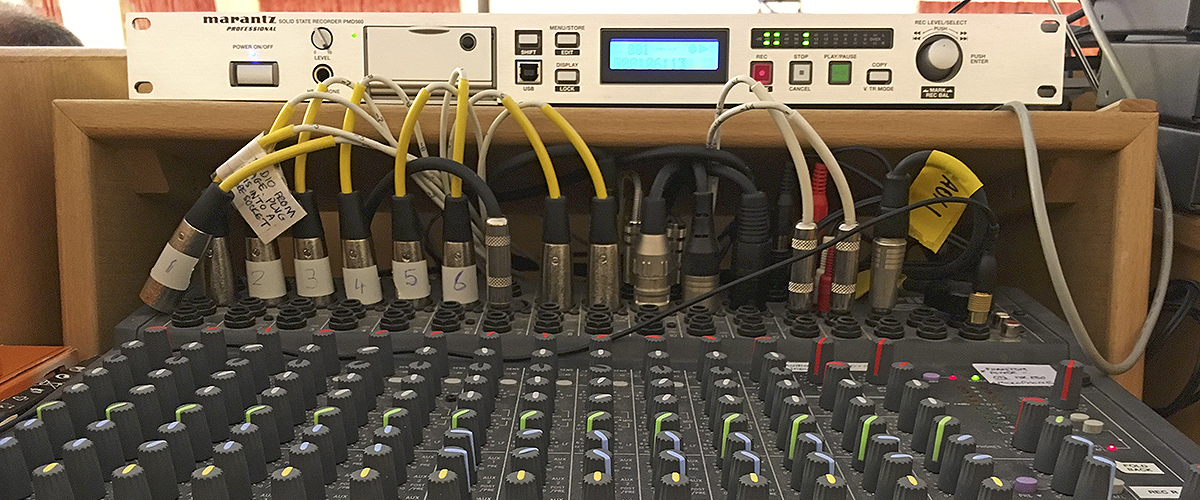 Missed a talk or want to listen again? You can just listen or download to transfer to another device here. The talks are supplied in mp3 format. Some talks have supporting notes, PowerPoints or videos which can also be accessed or downloaded from the links provided.
18 April 2021
The Church scattered: the book of Acts 5: Confrontation
Pete Gilbert
Acts 5:1-11, Matthew 18:15-17
Download talk as an mp3
Click here to watch this talk as part of our online service on our YouTube channel. The talk starts at 22:04 minutes into the video.