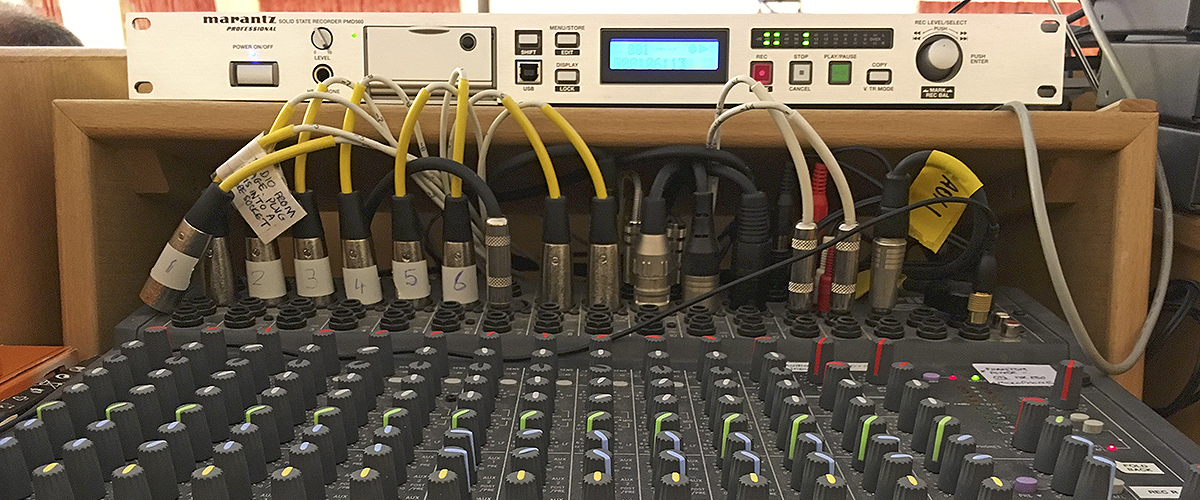 Missed a talk or want to listen again? You can just listen or download to transfer to another device here. The talks are supplied in mp3 format. Some talks have supporting notes, PowerPoints or videos which can also be accessed or downloaded from the links provided.
18 August 2019
Whole life discipleship 6 – at work: Retirement
Graham Thomson and Christine Chapman
Psalm 71:14-18
11 August 2019
Whole life discipleship 5 – at work: The services
Chris Chammings
Matthew 25:31-46
28 April 2019
James – the book exploring discipleship – 5
Pete Gilbert
James 3:1-18
21 April 2019
Easter Sunday – Exchanging gardeners for holy moments
Matt Merriam
John 20:11-18
14 April 2019
Palm Sunday – meekness or majesty?
Paul Morrish
Matthew 21:1-11